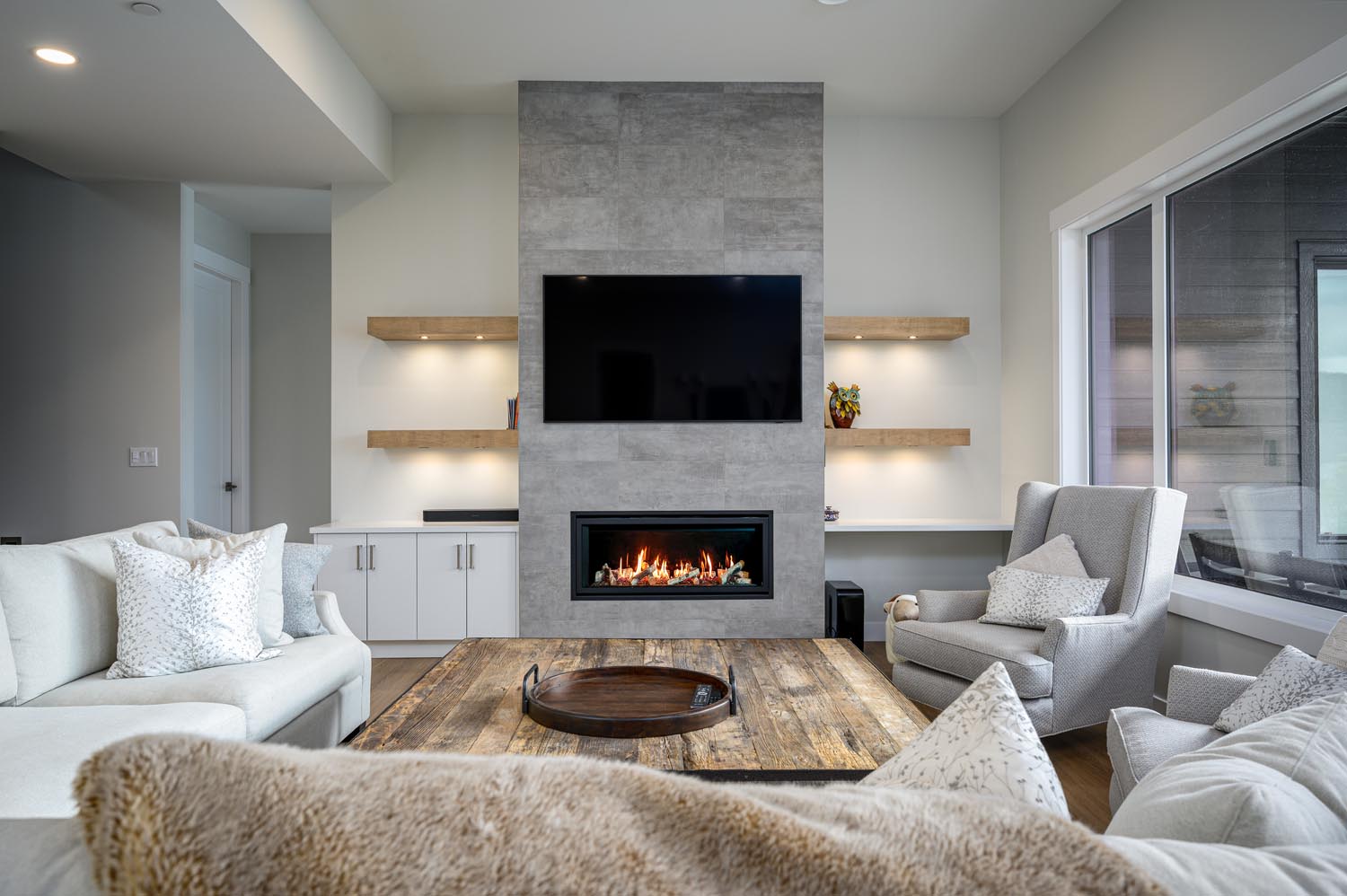 REALTORS are always welcome
at Everton Ridge Homes!
We value your business and client referrals. Our goal and focus are to make your client's journey with us productive and beneficial to all parties.
As part of our REALTOR program, you are eligible for a Referral Fee of 3.0% on the first $100,000 and 1.5% on the balance of the sale price (pre-GST) on unconditional sales.
Benefits of working with us;
Attractive referral commissions: we pay 25% 45 days after the contract date and the balance four months after the contract date;
Everton has a diverse range of home inventory types/prices across six communities in Vernon. Ranging from just lots, lots and homes and ready to move in designer curated spec homes. Of course, we can build a custom home on your client's chosen lot as well;
All of our homes are covered by our Home Owner Warranty, offering additional peace of mind for your clients.
Let's start to collaborate with you and your client on educating them on our build process and why building new could be a fantastic opportunity for them.
On your first visit to our presentation center or digital introduction, please complete the Realtor Referral Registration form and return it to sales@evertonridge.ca for our records.